(Food Vendors Full, no spots avail)

---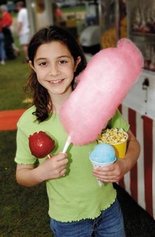 Thank you to our sponsors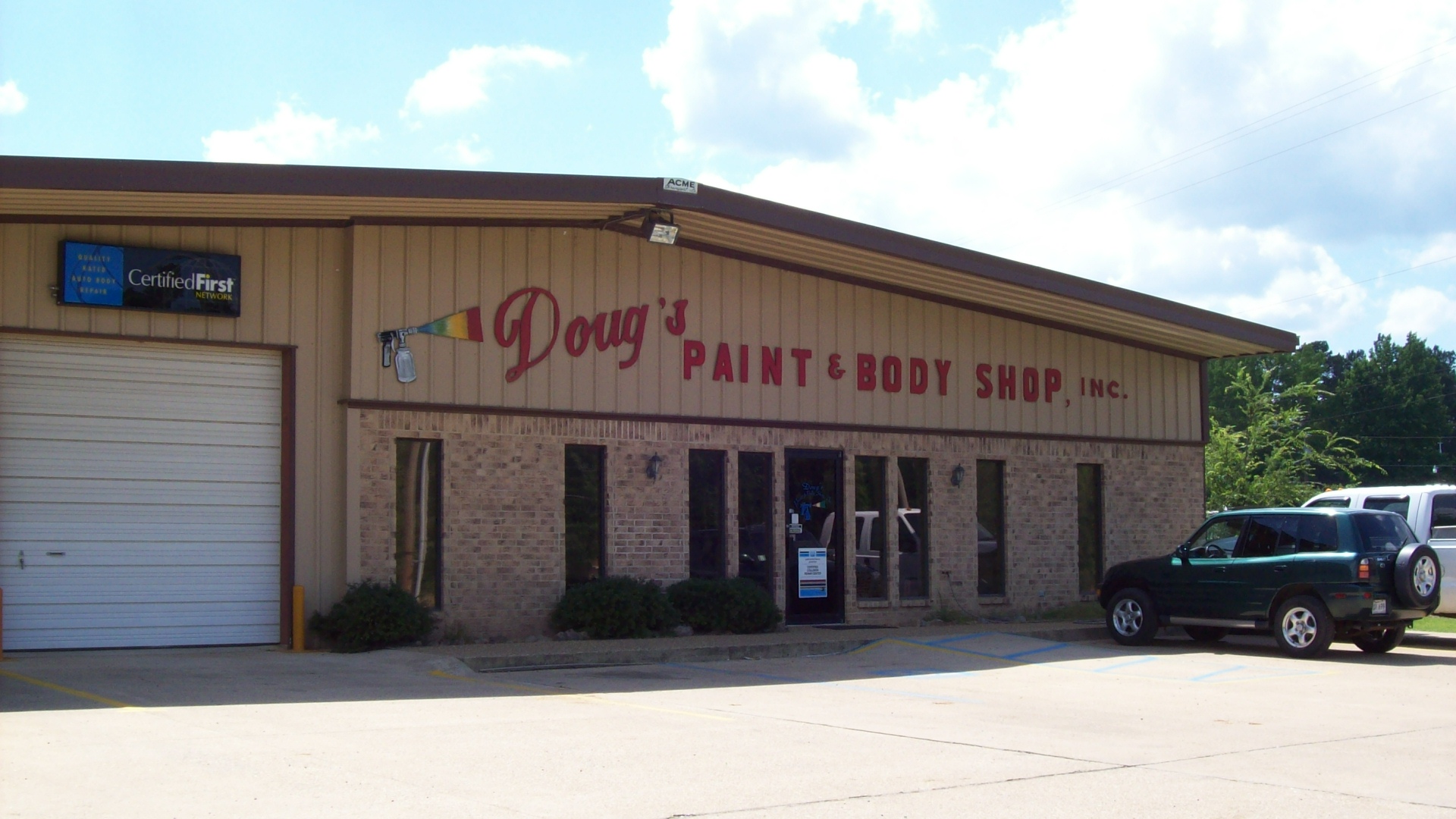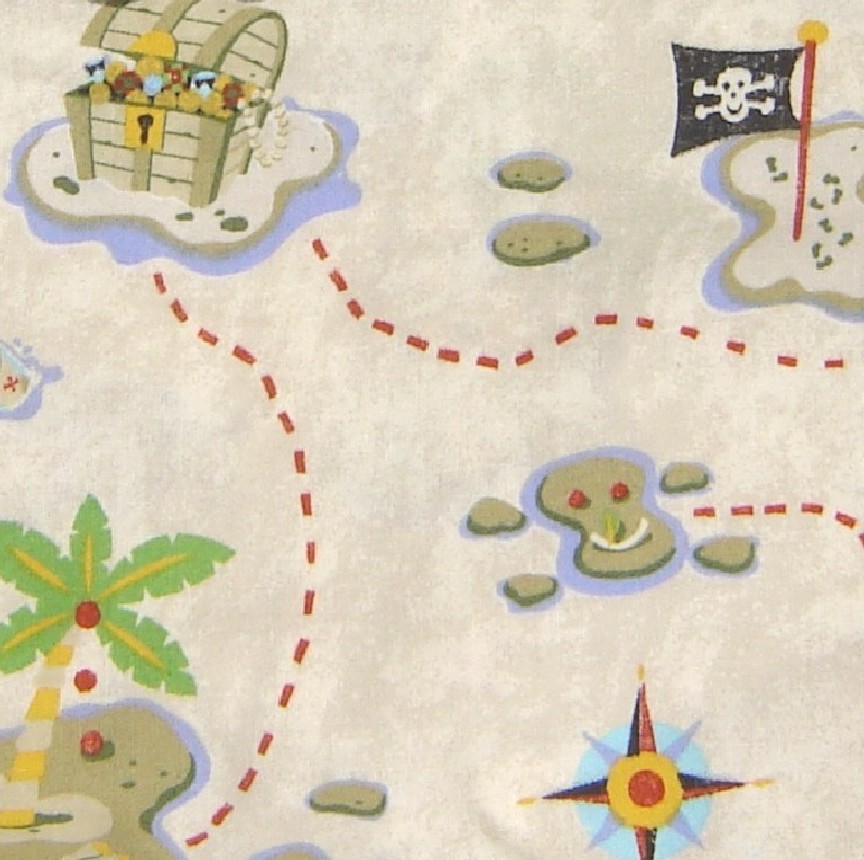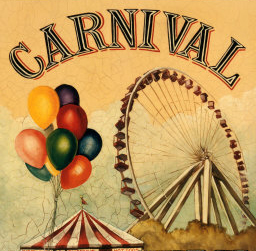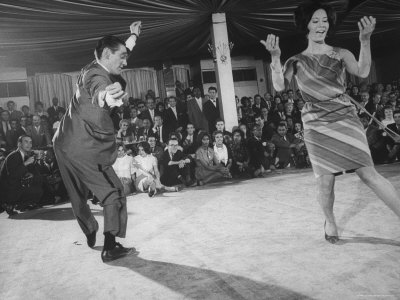 ---
Contact Us
General Information and Vendor Booths
Neil Kalberg 318-560-8718
Entertainment
Neil Kalberg 318-560-8718
Parade
Jessica Blackwell
please text 318-422-9867
Welcome to official website of

The Poke Salad Festival Association

Presents..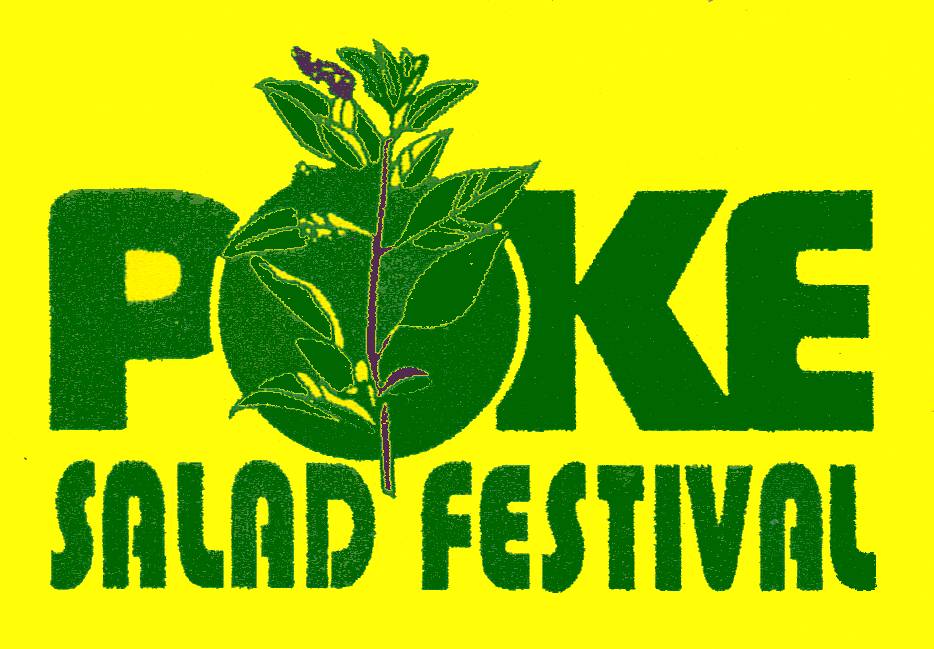 The 48th Annual Poke Salad Festival
will be held
May 18th - 20th, 2023
in Blanchard, Louisiana

The Blanchard Poke Salad Festival is incorporating past and present fun activities for all. Come enjoy live entertainment, and numerous activities for kids to name a few.

---

Parades

As you may already know, one of the highlights of the Poke Salad Festival is the Parade, hosted by Blanchard's own "Lovable" Larry Ryan, which travels through downtown Blanchard on Saturday May 20th, starting at 10:00 AM in front of Blanchard Elementary School. This year our Grand Marshal is (To Be Determined). We always have great participation and creative ideas, sponsored by Doug's Paint and Body Shop.

All groups, teams, and businesses are invited to participate. Car clubs and any other group or individual wishing to be in the parade are welcome.

For parade registration, please complete the Parade Entry Form. If you have any additional questions please contact Jessica Blackwell @

jessicawest911@gmail.com 318-422-9867

For map and additional information, see the Parade page.

---

Carnival

All-you-can-ride armbands will be available each day of the carnival! You will be able to pre-purchase armband tickets for Thursday night, Friday night, or Saturday for $25.00 at Blanchard Water Department, Blanchard Insurance, Blanchard Nappa Auto, and Doug's Paint and Body Shop. You may also buy an arm band at the gate for $30 for all day. For more info, click here.

---

Entertainment

We are looking forward to an exciting line-up of entertainment this year.

Thursday May 18, 2023 - Main Pavilion Stage

5:30 - 8:30 PM - 5 STAR KARAOKE PLUS

Sponsored By: Comp Industrial Resources, LLC

Friday May 19, 2023 - Main Pavilion Stage

5:30 - 8:30 PM - 5 STAR KARAOKE PLUS

Sponsored By: Comp Industrial Resources, LLC

Saturday May 20, 2023 - Main Pavilion Stage

Presented By

:

DOUG'S PAINT & BODY SHOP

11:00 AM - Bill Smelley & The Pickers

12:00 PM - Flashbacks - Shreveport's premiere 9-piece oldies show band brings it's highly acclaimed "At The Hop" show. Take a walk down memory lane with tributes to Elvis, Roy Orbison, Buddy Holly, and the wonderful doo-wop harmony.

2:00 PM - Floyd Grigsby - One of Shreveport's long time great bands presenting progressive rock at it's finest.

4:00 PM - Ken Ash - Local band with many sounds that will bring out the dance in you.

6:00 PM - "LaRoux & The Kroux" - Blanchard native, Matt LaRoux and the Kroux and a new group based out of Blanchard, LA. comprised of familiar faces from our area. They present some of today's top hits along with some of yesterday's favorites.

8:00 PM - Casey Martin - This extremely popular band will wow you with their "Good Music" and "Great Sounds" presenting Ready For You and I'm Still Holding On among many favorites. Come early, as their following is amazing.
Click here for full schedule of events.

So come on Blanchard, let's get excited about the Poke Salad Festival in Blanchard Louisiana!